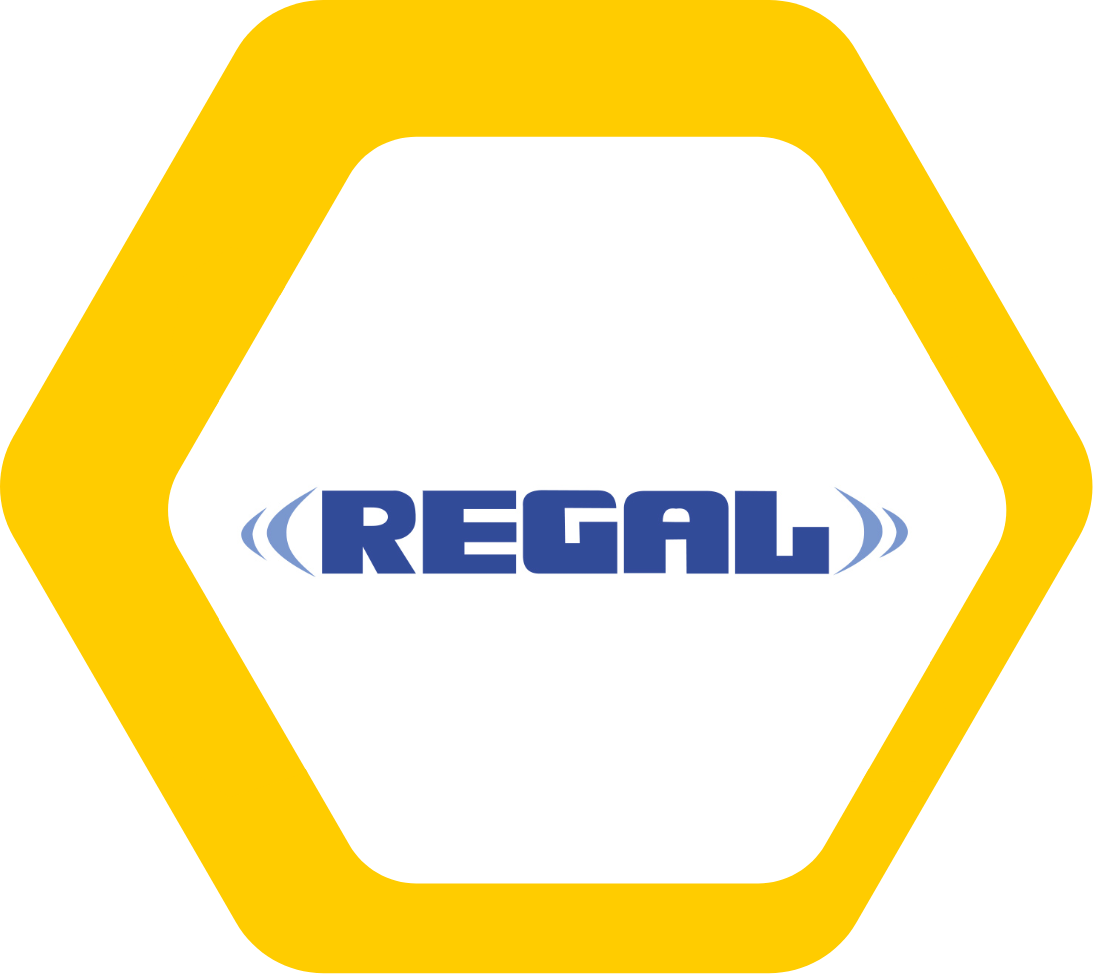 Established in 1981, Regal Security Distributors has now been of service to the South African security industry for over 34 years, supplying a wide range of security products.
Today, Regal is proud to offer its customers the choice of over 4000 security products and peripherals, available from 25 conveniently located branches throughout South Africa. Regal is also active in most Sub-Saharan countries and can offer its complete range of products and services through its Exports Division. Yet another reason, why Regal is an obvious choice for partnering with Comb Communications.
REGAL
Security Distributors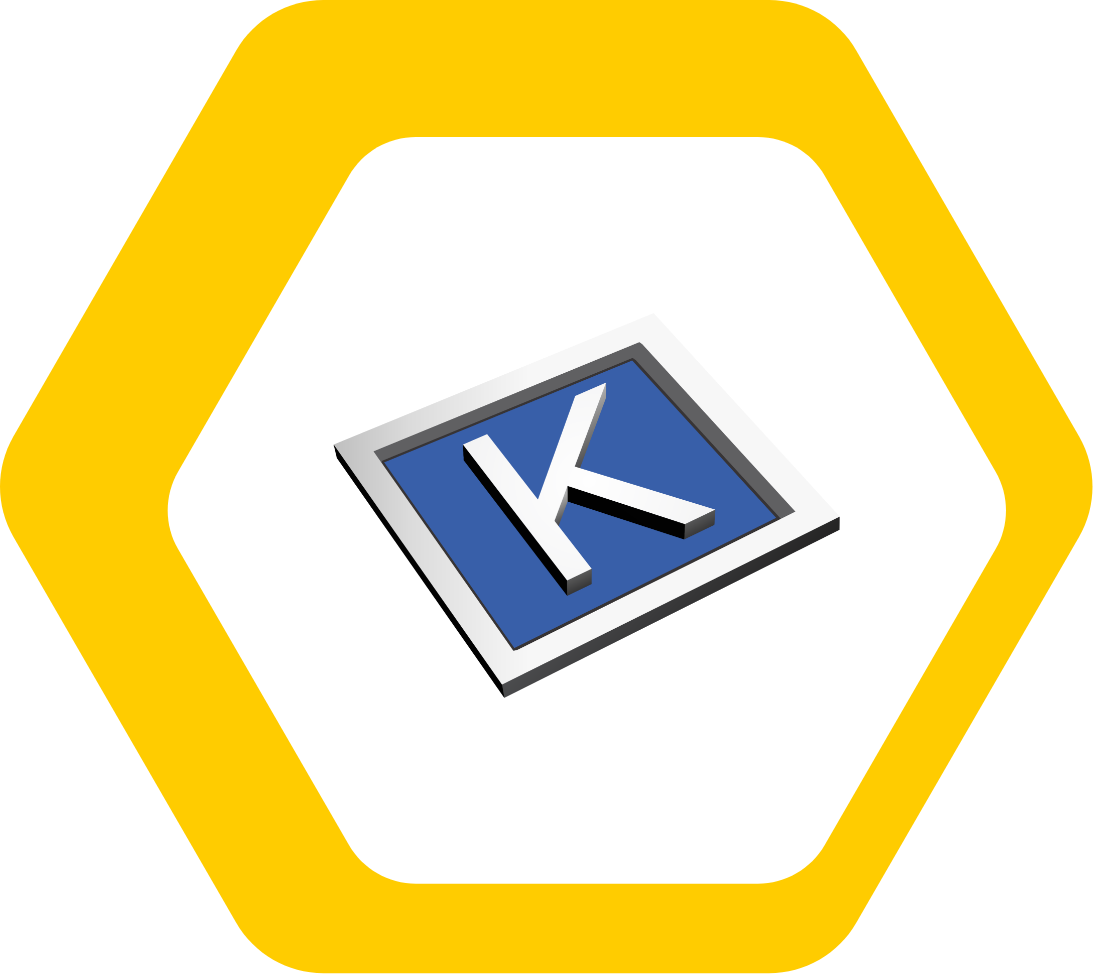 Keep Access Control Systems was established in 1994 and is a South African company, based in Gauteng, specialising in security and access control in the domestic and industrial markets.
Distributing high quality equipment throughout Africa, we have an undisputed record with our network and customers, making us a proud distribution partner to Comb Communications. Keep ACS specializes in on-line product and component offering, with tailor-made shipping and courier options – from same-day to overnight and extended – visit us here : www.keepacs.co.za
Keep
Access Control Systems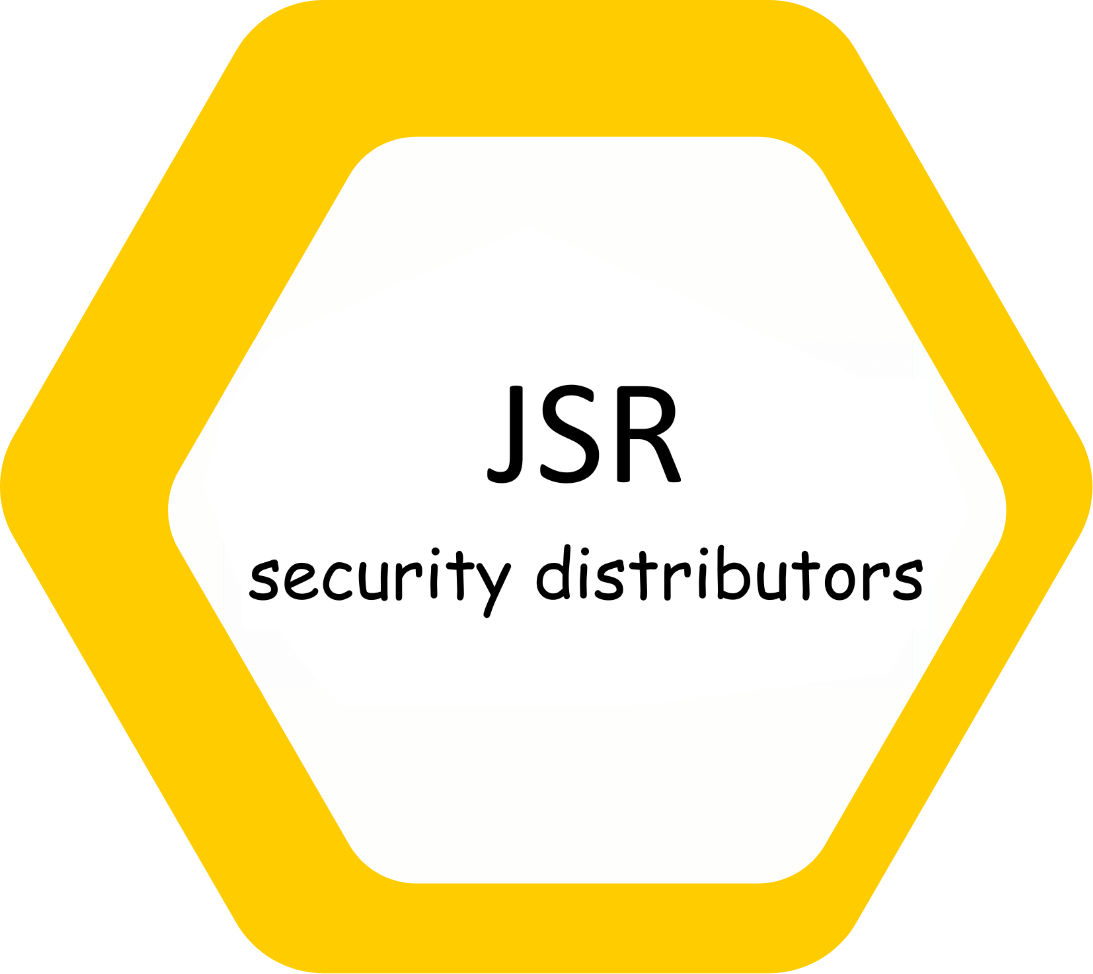 JSR is an owner managed company with decades of collective experience and a deep understanding of the industry and the needs of its stakeholders.The heart of our philosophy is a dedication to provide technical support and expertise for all products that we sell.
In tandem with our associated company, Automation Repair Centre, we have the technical backbone to offer technical support and repair services, including on-site testing and repairs, of both mechanical and electronic components, product exchanges and refurbished products. We are an accredited repair centre for Centurion, Nemtek, Comb, Bpt, DTS and many other brands. All products that we sell enjoy the backing of our technical team and access to our exchange programs. Our mechanical and electronic repair division delivers industry leading turnaround times.